Begin2Export is a unique programmed designed for LEO Kilkenny that aims to maximise the export success of their ambitious client base.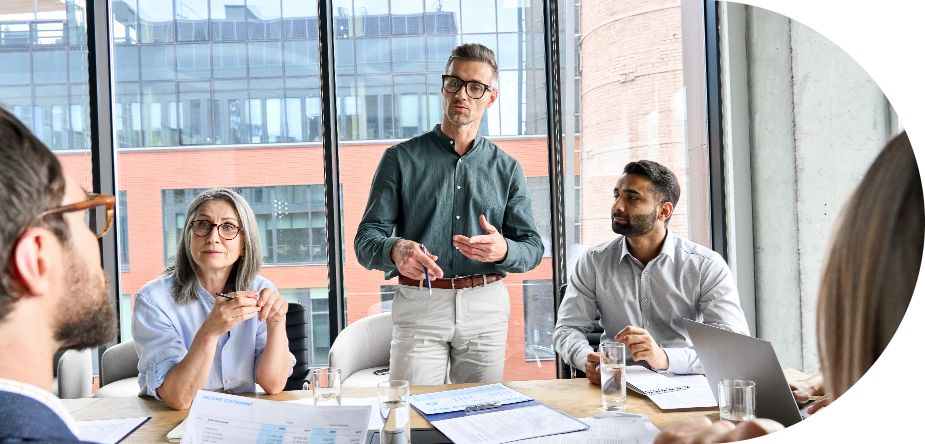 A Proven Methodology
Designed for company owners and senior leaders, the programme is structured to provide you with the necessary skills to assess the export opportunity and to apply your learnings towards your export efforts. This could be exporting for the first time or maximising existing export opportunities. A key component of this programme is the expert guidance and mentoring provided by the IMS team.
The goal on completion of the programme is the development of a Strategic Export Plan or Strategy for your business. This Export Plan outlines all the necessary steps your business should take to ensure successful market entry for a new export market of your choice.
Develop a market entry plan for your chosen export market that includes a topline marketing strategy for early stage market entry.
A framework for market entry that you can apply to all future new market entries.
A clear view on where you will win your first sale in your new export market including the investment required to secure.
The programme will guide you through the principles and application of developing an export plan that is right for your business.
You will gain key learnings and market insights that will validate many of the assumptions you may currently hold with regard to selling in a new region.
Over the course of the 16-week programme you will complete the below stages, with the assistance and guidance of an experienced Export Consultant from IMS Marketing.
Sweet spot customer identification
Identification of paying customers
Value proposition development
Development of a realistic export market entry plan
If you want to start or grow export sales, then this programme is for you. Begin to Export will prepare you to not only start winning business internationally in your chosen market, but it will give you the skills necessary to succeed, and a blueprint that you can use long into the future to scale your international ambition.
HOW TO APPLY
Apply for Begin2Export
Talk to IMS about our relevant experience and our ideas on how we could maximise the benefit of this programme for your business 
Reach out to your LEO office and discuss the potential of the programme for your business