ENGINEERING AND BUILDING SERVICES
Connect with General Contractors and get specified on projects faster than before.
The emergence of new innovations in smart materials, green technologies, modular trends and energy efficiency has allowed companies operating in the building sector to evolve and grow rapidly. This evolution has given rise to an extremely competitive landscape, and having a strong online presence coupled with a rock-solid marketing plan is crucial to:
Reach new markets and audiences 
Educate prospective customers 
Generate brand awareness 
Stand out in this crowded marketplace 
Ensure a steady flow of leads 
Boost sales and ROI
You choose the customers, we build the connection.
With a team of industry and technical specialists, IMS Marketing has a proven track record in delivering real commercial results for small, medium and large companies in the Building Services space.  
Our clients operate across every area of the building industry, from architects, manufacturers, engineers, trade associations, service providers to contractors, consultants and technology, giving us a unique insight into the sector. 
Our expert research and marketing teams have vast technical knowledge and understanding of the complexities and challenges facing the construction sector, and are committed to helping you develop award-winning marketing strategies and campaigns that scale.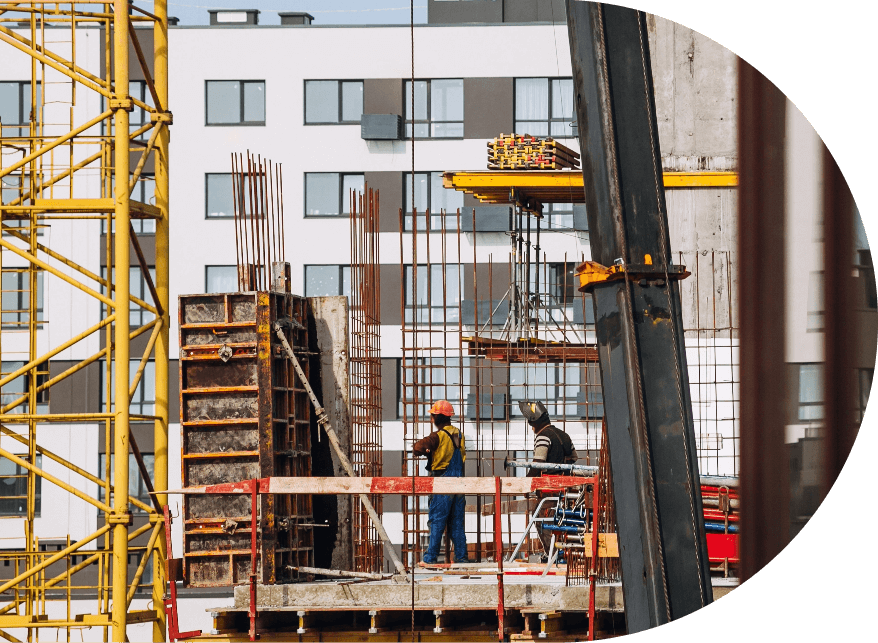 We provide the marketing support you need to get concrete projects with leading global contractors.
IMS are an award-winning marketing agency with expertise as a construction marketing firm that delivers profitable results. We love what we do, and know what it takes to create unique marketing strategies focused on increasing conversions, driving quality traffic, creating meaningful customer experiences and generating greater brand loyalty to help you succeed nationwide and globally.
First we understand your business and its unique goals. Then we develop compelling value propositions, unique sales and marketing collateral and effective marketing strategies and campaigns that can help you target the right audience with a message that creates an impact.
As a full-service digital agency, we provide the complete suite of marketing, digital, branding and website
design services to our clients in the Building Services sector across the world. Our project expertise includes:
Market & product feasibility studies
for next-gen renewable technologies and products
High-growth marketing strategies
to support international market growth
Market entry plans and export strategies
that generate leads and uncover new market opportunities
focusing on the customers that you want for your business
Development of unique brand identities, technical literature and communications strategies
that deliver a compelling message to your target audience
Digital marketing plans and integrated campaigns
appropriate for the building services sector in Ireland and overseas
Since 2006, we have been working with a diverse range of clients in the Building Services sector. Our expertise includes:
Heating, ventilation, air conditioning and refrigeration systems (HVACR) 
Modular construction 
Steel manufacturing 
Passive and low energy building technologies 
Energy efficient building materials 
Heat recovery ventilation systems
Engineering contractors and sub contractors
Next generation renewable technologies
International construction / building contractors
Building management systems / smart energy technologies
LED lighting
Architecture and design
LETS TALK BUSINESS
Get in touch to find out how we can help your construction business get found online