Strategic B2B Marketing Partner for MedTech and Life Sciences Clients
The face of the Healthcare and MedTech landscape is growing more complex and competitive every day across the globe, and achieving growth and brand recognition is now a serious challenge for companies in these sectors.
Developing a compelling online presence is now the need of the hour for companies in this space. At IMS, we will help you to cut through the noise, stand out, generate brand awareness, and communicate your brand's message in this crowded marketplace.
There's no other B2B marketing partner as familiar with the medical space as IMS.
Our dedicated research and consulting teams bring years of extensive industry expertise and are fully aware of the challenges and complexities of promoting brands and helping businesses grow in this space. 
We have helped a diverse range of Healthcare, MedTech and Life Sciences companies develop and execute winning marketing strategies that grow their business at home and on the international stage.
Increase online visibility 
Improve user engagement 
Reach new audiences 
Discover new buyers 
Generate high-quality leads for your business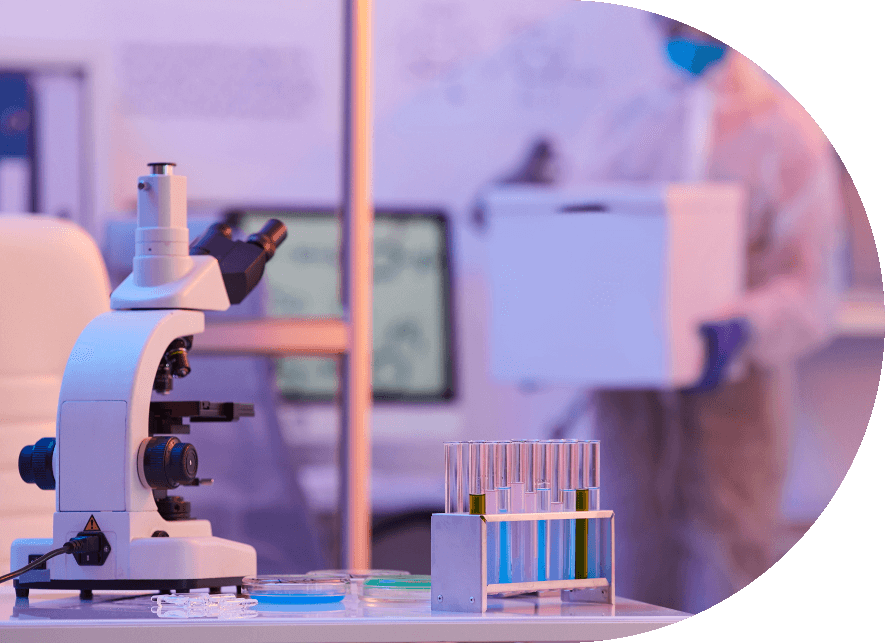 Redefining Medtech Marketing
At IMS Marketing we have over a decade of experience uniquely focused on Healthcare, MedTech and Lifesciences. As a full-service specialist B2B marketing agency, we have helped numerous clients in the MedTech space achieve outstanding online results, increase brand awareness, reach new audiences, and uncover new market opportunities that have scaled their business to new heights.
Our extensive knowledge and contacts in the various sectors we serve and our unique ability to understand your business, products, markets, customers, and commercial landscape, enables us to craft targeted marketing solutions that truly set you apart.
It is this very reason that makes IMS the trusted marketing partner of choice for MedTech and Life Sciences companies across the globe.
Whether your business is large or small, Irish or international, our experienced strategy teams will work closely with you to understand your niche, your product or service and your commercial goals. We will then follow a creative and insight-driven approach to develop a unique marketing strategy to help you succeed in international markets, both online and offline.
High-growth marketing strategies
for international market success
Market research & feasibility studies
for next-generation medical devices
Route-to-market and channel development strategies
to support market entry or export expansion plans
User-focused website design & development
expertise in domestic and international MedTech and Life Sciences markets
Digital marketing plans & communications strategies
targeting international medical and OEM markets
Value proposition and brand development
including corporate and product identity, office branding, logo development, technical sales and marketing materials
We have years of experience working with a diverse range of innovative clients in the MedTech and Life Sciences sector.
Healthcare IT systems (GP, Dentistry and Hospitals) 
Healthcare training devices 
Patient portals 
Diabetes care 
Varicose vein care 
Cellulite treatment 
Tele-health solutions 
Infection control solutions
Orthopaedic devices and instrumentation 
Cancer treatment 
Catheter and balloon technologies 
Patient monitoring systems 
Hospital equipment 
Biomaterial 
Medical simulation 
Wellness / Nutrition
LETS TALK BUSINESS
Talk to IMS today to learn how we can help transform your MedTech brand!