Product Concept Evaluation Early in the NPD Process
Concept Evaluation is a crucial early stage of the new product development which ultimately decides whether the product concept is strong enough to proceed into further and more expensive stages of development.
The initial phase of concept evaluation is referred to as scoping. Often referred to as the homework stage, scoping involves completing an initial investigation on the merits of your new product idea. Scoping involves the following three specific types of assessment: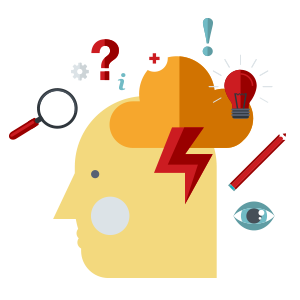 Preliminary Business & Financial Assessment
The preliminary business & financial assessment aims to understand the implications the new product project will have on your business. The key elements covered in this section include:
Constructing a strategic and competitive rationale for this product to provide a legitimate argument for its entry into your product portfolio.
Undertaking a core competencies assessment that analyses your businesses capability to effectively bring this project to fruition.
Preparing a basic financial calculations of expected sales, cash flow, investments required, costs, and the payback period. While the data will be hypothetical, it is important to complete the exercise to determine if the idea is profitable.
Technical Market Assessment
The purpose of a technical market assessment is to assess the project's technical feasibility and determine if there are any critical issues or hurdle which could potentially halt or delay the project's successful completion from an engineering, manufacturing, logistics or quality control viewpoint.
Preliminary Market Assessment
A preliminary market assessment aims to gain a holistic as opposed to in-depth understanding of the market and quickly uncover the commercial potential of the new product idea. During the preliminary market assessment, we focus on three key areas:
Determine the market attractiveness and prospects by gaining an understanding of market size, distribution channels, history of growth or decline, and current as well as future trends.
Assess the product's attractiveness and possible adoption based on current customer needs and wants.
Identify current competitors, their size, penetration and product offering.