Your Trusted Expert in Technical B2B Industrial Marketing.
In the early days we were known as 'Industrial Marketing Solutions'. From then until now, our core expertise has always remained the same: B2B marketing strategies for technical products and services. 
IMS is a strategic marketing partner for a range of industrial and manufacturing clients across all sectors. Our core focus lies in helping our engineering and industrial clients identify new revenue streams and deliver sustainable results at a lower cost. 
We understand your business, your goals, and what "success" means to you. We will work with you to generate outstanding online results, so your manufacturing business and sales teams are equipped to excel in this new norm.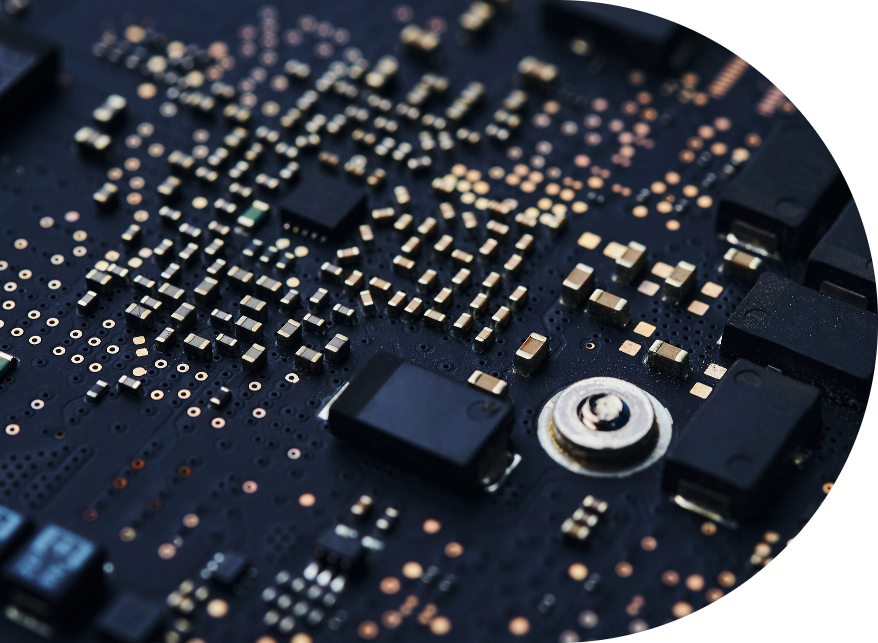 Your Buyer is Online
94% of B2B buyers in the manufacturing industry research online when looking for a product or service.
Tactics that worked well for manufacturing companies in the past, do not yield the same results today.
IMS Marketing has helped numerous clients embrace the power of digital and develop their online presence through compelling brand identities and unique marketing strategies to rise above the competition, thrive, and succeed globally. 
A Marketing Strategy from IMS can help your manufacturing business
Increase brand awareness
Develop a compelling presence online
Grow and stand out from competition
Identify new market opportunities
Generate maximum ROI
Whether your business is large or small, our expert team will work with you to develop a marketing strategy tailored to suit the needs and goals of your manufacturing business. 
As a full-service digital agency, we provide the complete suite of marketing, digital, branding and website
design services to our clients in the Manufacturing space globally. Our project expertise includes:
Technical feasibility
studies
to validate new engineering solutions or define a new route to market.
to assist target market identification, competitiveness and growth potential
Value proposition and brand development
including corporate and product identity, office branding, logo development, technical sales and marketing materials
Route-to-market and channel development strategies
to support market entry or export expansion plans
User-focused website design & development
to showcase your capabilities and unique offering
Digital marketing plans and communication strategies
We have years of experience working with a diverse range of engineering & industrial clients:
Precision engineered components, sub-assemblies and finished products 
Industrial products and equipment 
Agricultural equipment 
Machinery 
Fabrication 
Injection moulding and plastics
Additive manufacturing and 3D printing
Industrial pumps
Electronics, sensor and IoT technologies
Subcontract design to manufacturing services
Engineering service providers across a diverse range of areas including testing, validation, lean consulting, quality systems, etc
LETS TALK BUSINESS
Talk to IMS today to learn how we can help scale your software, technology, or device business to new heights